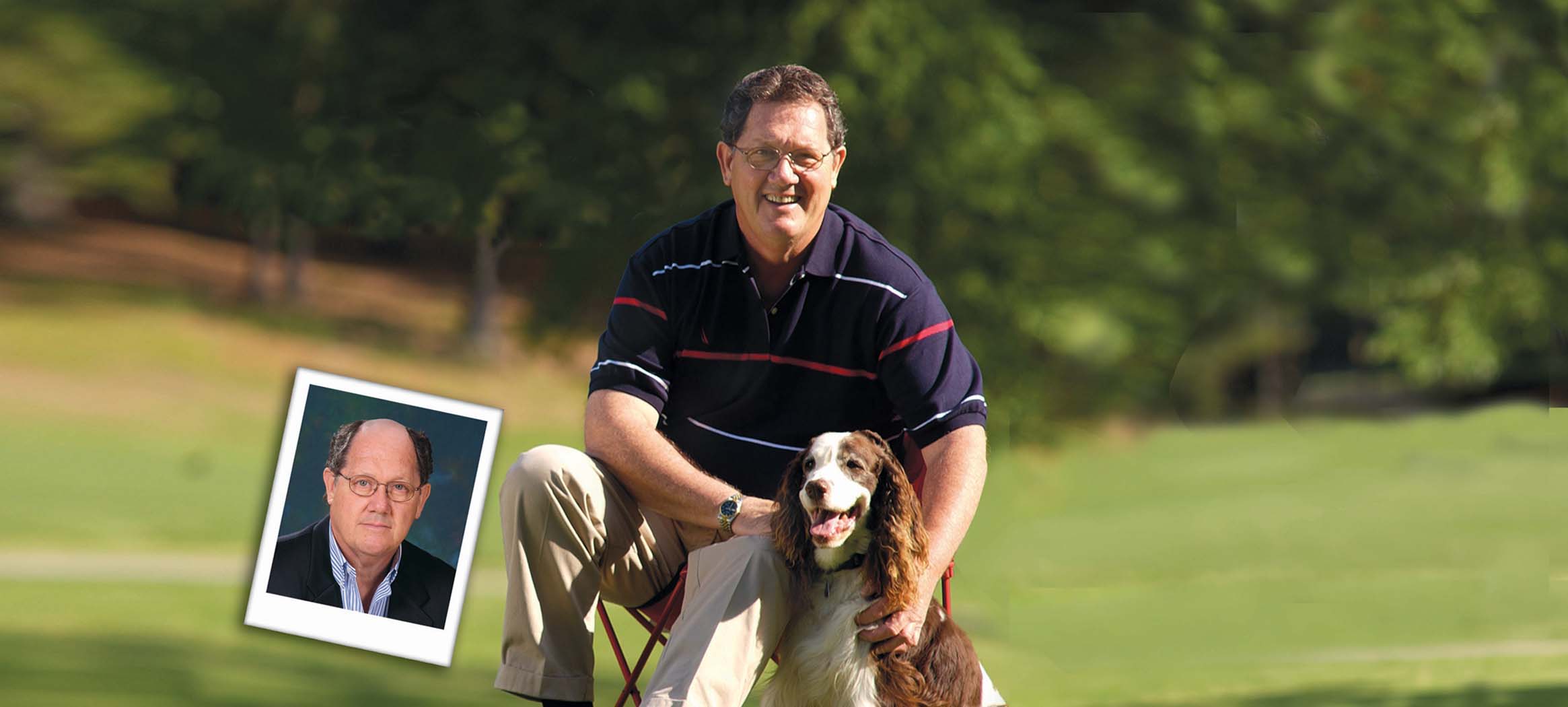 We have been in the custom hair replacement business for the past 40 years. 25 years ago Jan Hauck, developed a process allowing customers like you to order from the privacy of your own home.
The idea seemed unthinkable at the time, but as you see, there are many who have tried to imitate our program, however no one has been able to duplicate our customer service, product support, and guarantee. Back in 1984, Jan had an incredible idea. While experiencing car trouble in the small town of Paso Robles, CA he found himself in the garage of an ordinary mechanic who had an extraordinary problem. He asked Jan what he did for a living, and Jan replied that he did hair replacement and explained how this worked. The mechanic proceeded to take his hat off. After a self-conscious laugh and exposing his shiny baldness, he said, "I am 40 years old, and have been like this since I was 20. I hate it so bad, I sleep in my hat. What can you do for me?" Jan said "I can do the same thing I did for myself….add some hair", and removed his personal hair system. The guy couldn't believe it!
After further discussion, Jan took some photos of the mechanic and some hair samples, did some measuring, went back home, ordered the mechanic a custom hair system, and it was at that point, he realized he could cut this piece in, style it, and mail it back to this guy ready to wear, without making the trip back to California. Prior to this trip to California, Jan had been doing hair replacement for 15 years, but this was the first mail order incident, and what gave him the encouragement that mail order would work.
25 years later….here we are! The process has been even more perfected, and anyone in the world that can receive mail, can order our buyhair.com's custom design kit , and experience the feeling of having their hair again!
"My training started in 1958. My eyes were trained as to what a 100% Natural looking Hair Style was to look like. I continued training to become a Master Barber, and in 1966 I started incorporating hairpieces into my hair cutting. As time passed I chose hair replacement over just typical barbering & in 1971 opened my first hair replacement studio. (1971 Full Time Hair Replacement was pre "Hair Club For Men".)
I credit two things to my success in the hair replacement industry:
#1 I was trained in the art of cutting hair
#2 I love to see the youthful change that comes over a customer once he gets his new hair 
So the Barber Training and the love for helping people that suffered hair loss brings up to this point 50 years later.
All of this is why we can do your hair replacement without you ever being present. We have the tools for you to provide us with the specifications of your personal hair needs, & for us to cut your hair system into the style you want to achieve–the rest is a piece of cake!
Welcome again to buyhair.com."
~ Jan Hauck
STORE ADDRESS:
BuyHair.com
4783 E. Old US Highway 64
Lexington, NC 27292
USA
CONTACT INFO:
Tel: 336-746-4247
Fax: 336-746-4413
Email: CustomerService@buyhair.com
INTERNATIONAL:
Tel: 01.336.746.4247